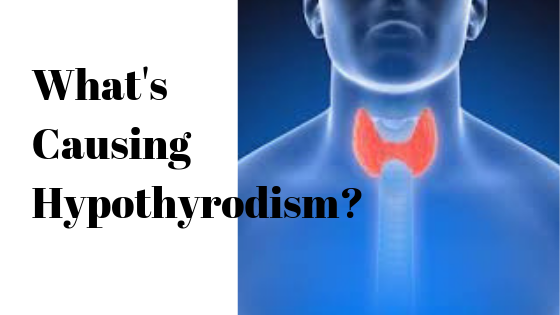 Levothyroxine (generic for Synthroid) is one of the most prescribed medications in North America and it's for Hypothyroidism (underactive thyroid). 
Underactive thyroids appear to be an epidemic, but why are they so prevalent?
Let's first get clear what a healthy thyroid does. 
Your thyroid produces hormones to regulate metabolism, healthy growth and development of your body.
On an energetic level your thyroid creates balance within yourself that creates a sense of calmness and shields/protects your body from negative energy like other people's negative influence.    
So, what's going on….  Why do so many people have an underactive thyroid?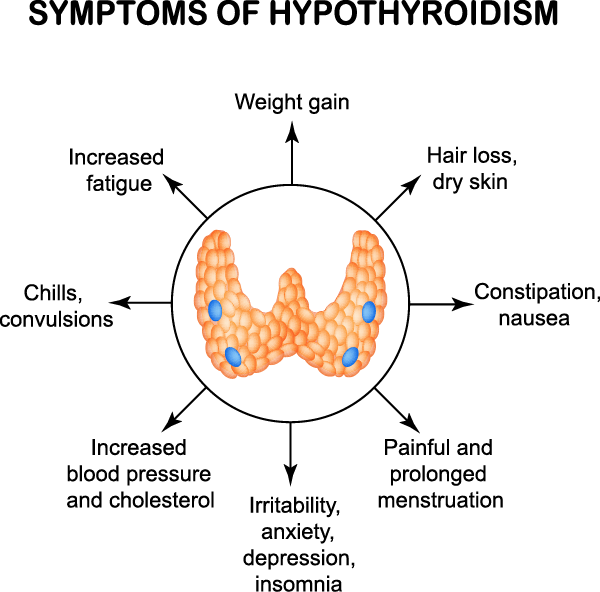 On a physical level the thyroid becomes imbalanced from:
Consuming too many foods and substances that create disharmony in the body.  These are things like excess animal protein (meat and dairy), rancid oils (found in processed foods, many restaurants, etc.), refined sugars and fluorinated water.
Toxic exposure to things like heavy metals, pesticides, herbicides and insecticides.
Radiation exposure.
On an energetic level I find people's thyroids become out of balance via:
Not being true and trusting oneself on an ongoing basis.
Think low of oneself
Lack confidence in one's decisions.
When one's brain overpower our heart to make the right choice due to fear, worry, sadness, anger, past trauma, etc.
Not Understanding that one's voice matters.
Not taking care of one's health.
Lacking healthy habits.  I.E. diet, exercise & sleep.
Not trusting one's gut feelings.
Not speaking one's truth.
How do you prevent developing hypothyroidism or heal from it?
The strategy for prevention and healing on the physical level are different.  But, on the energetic level there are many similarities.  Those being:
Accept yourself for who you are.
Focus on what you are good at and what makes you happy….  This naturally boosts confidence.
Trust your gut feelings.
Speak your truth.
Make a point to do something each day that nourishes yourself.  Ex. Eating a healthy meal, telling yourself, "I love myself unconditionally," going for a walk in the nature, etc.
Preventing Hypothyroidism:
Adequate exercise.
Healthy eating.
Proper sleep.
Cleansing to prevent toxicity build up.
Healing from Hypothyroidism:
Discovering the root cause of hypothyroidism.
Taking the right supplements to support healing.
Detoxification to clear toxins and inflammation from the body.
Dietary changes to support healing and a healthy thyroid.
Exercising to support healing and a healthy thyroid.
Ensuring healthy sleeping habits.
Daily visualization to support healing.
If you need help overcoming a Thyroid imbalance don't hesitate to ask…..  I'm here to help.
Heather Mills
Mc Cune, Kansas, USA
"Before working with Adam, blood work had shown that my thyroid levels were low. My doctor recommended I start taking a prescription thyroid drug. Instead, I did 2 Distance Healing Sessions with Adam. A few weeks later I had my blood work done again. My thyroid levels were back to normal.
I am so thankful that I did not have to resort to taking a prescription medication. Adam also discovered mercury toxicity in my body that was an underlying cause of other health issues I was dealing with. After removing the mercury, these issues were resolved. I'm so blessed to have found Intuitive Health Solutions."
Yes, I would love your help! Click here
References:
https://www.ncbi.nlm.nih.gov/pmc/articles/PMC3847753/