Adam Fulmore, Distance Energy Healer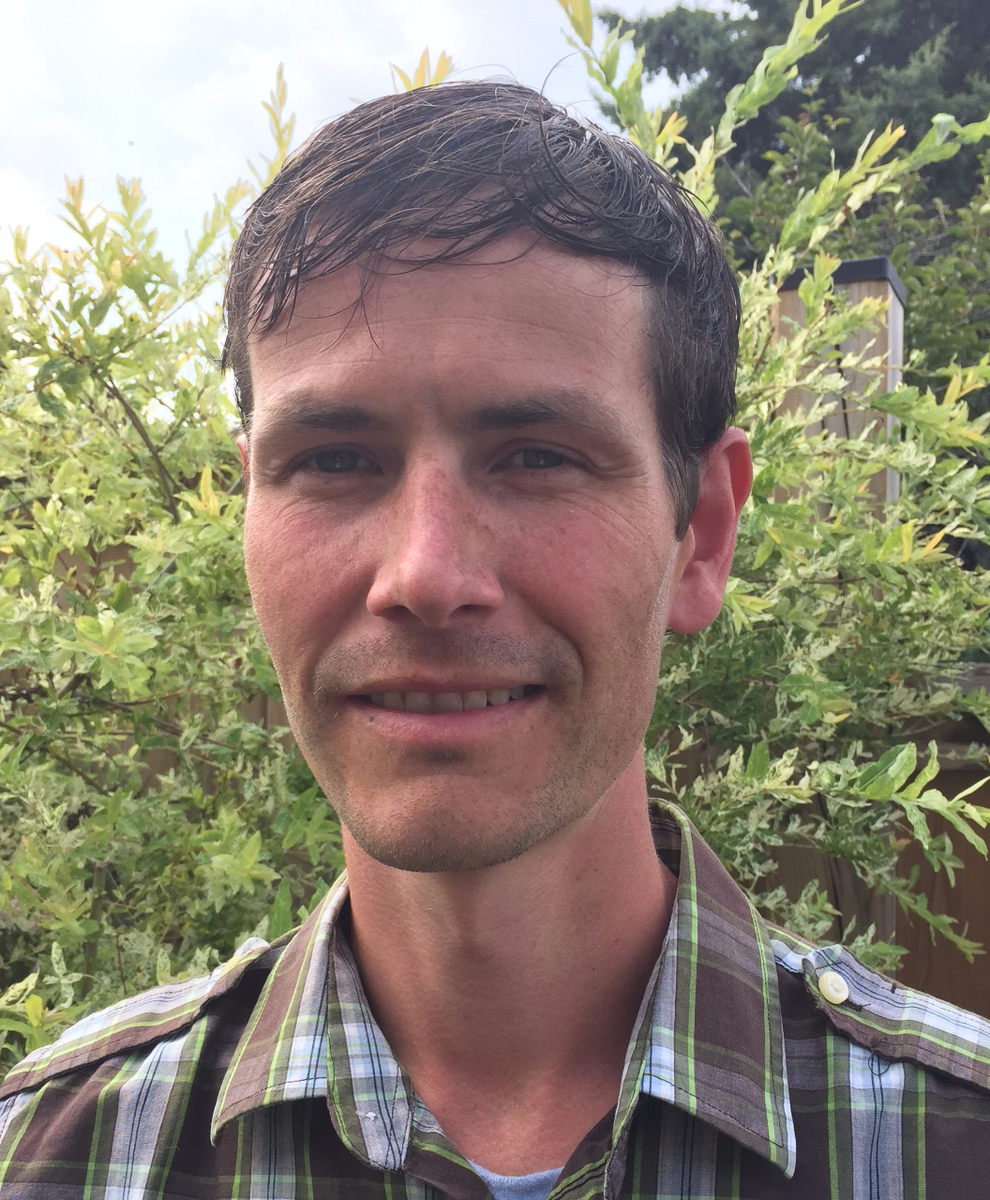 Adam Fulmore knows what it feels like to be lost, broken, out of balance and helpless.  He struggled with digestive problems, back and neck pain, insomnia, and severe insecurities, fears, irritability and worries for years. 
By going through his own struggles, it led him to believe there must be more to life than being in pain and stressed out.  This actually brought about synchronicity into his life. 
Adam was intuitively guided to study several forms of Holistic Medicine, including becoming a Doctor in Traditional Chinese Medicine (TCM), 5yr Medical Qigong apprenticeship, Theta Healing, Western Herbology, Ayurvadic Medicine, Meditation, West Coast Shamanic Medicine, Reiki, Pranic Healing, Chi Nei Tsuang and Aromatherapy.
When Adam was in his mid-twenties he met a very high-level Medical Qigong Master, Ming Qwan who taught him Medical Qigong and how to heal with it. Adam had studied Qigong before in martial arts classes, but this qigong was different. The results he saw were amazing. This Qigong not only balanced one physically, emotionally and spiritually, but the healing power far surpassed any forms of holistic healing Adam had done in the past.
Shortly after starting to practice Medical Qigong, Adam learned he could do Distance Healing as effectively as well as he did it in person.   
Since then Adam has developed and fine tuned his intuitive and healing abilities.  Now Adam helps people find the root cause of their chronic symptoms and stress, without making it complicated, so they can heal, thrive and have a second chance on life.
Just like when Adam helped Rosie Thomson with Breast Cancer.
I had two energy healing sessions.  Adam told me why I had attracted the cancer to me, he also told me some things about what was happening in my body such as un-forgiveness which I thought that I had dealt with.
During the second session I could feel as if a "war" was going on in my breast. I went back for an ultra sound July 24, 2014 (five months later) and the ultra sound showed no cancer! I was told by the doctor to come back in six months for a follow-up.
Energy healing works! Thank you Adam.
- Rosie W. Thomson, Georgia, USA
I have a variety of different Services depending on your needs.
If you are struggling with chronic symptoms and stress and are ready to heal without making it complicated so you can thrive.  Sign up for Distance Healing Sessions.
If you want to raise your vibration and develop your spiritual superpowers.  Sign up for Heart Opening Healing.
If you would like ongoing help, healing, dietary advice, health protocols and even assistance developing your intuitive at an incredible deal.  Sign up for the Balanced Health Membership.