Can Self-Love actually be enough to power intentional healing of the body?  
Most people think that love requires other people, but even self-love has the power to move mountains. Love really does have the power to heal us from the inside out. In fact, love has been proven to heal wounds at rapid paces. 
So, what exactly is Self-Love??? 
How can we know if we are truly loving ourselves unconditionally? 
This has taken me a lot of thought. 
When I was hard on myself and especially my body, my body internalized that self-judgement with chronic body wide pain. 
My body ached and burned for me to pay attention to it and love it just the way it was. It took me a lot of time to learn how to love myself. I think I am still mastering it and it may end up being my personal soul work in this life. 
Self-love has taught me that I am loving to myself when….. 
I take the time to slow down in my life. When I allow for more flow and ease and give up the stress of trying to control situations. 
Self-love to me has been the ability to look inward and ask myself questions while listening for my soul's answers. Listening to my intuition, my soul's whispers have been my greatest ally. 
Self-love has been revelling in the perfection that I truly am. Perfect right now. Every body part, every thought, every curve, every pound.
Self-love is trusting my instincts and saying no when I need to rest or relax. This has not been easy for me. As an empath, I want to heal the world. Saying no has been an art for me. 
Self-love has been about being kind and patient with myself and really accepting myself as a perfect creation of god/creator/spirit. 
Self-love is about letting go of my judgements towards myself. I have learned that I am my worst critic. Quieting my inner critic with love and respect has been a vital part of my daily practice. It is sort of like brain gym for my negative Nancy. Correcting her behaviour when I notice her coming to visit. 
Self-love is embracing my sensitivity. I tend to be a little emotional at times and can easily cry. Embracing this sensitivity has been so freeing for me. I have learned that showing my emotions in all situations has deepened my relationships with people and myself. 
Self-love has been letting go of my past mistakes and forgiving myself. Thanking my soul for the knowledge and learning that came with it. After all, my biggest challenges have been my greatest teacher.  
Self-love has been honouring my truth even when it is hard. Even when others disagree. I am still working on this one.  
Self-love is about letting go of relationships and things that no longer align with my highest and best interest.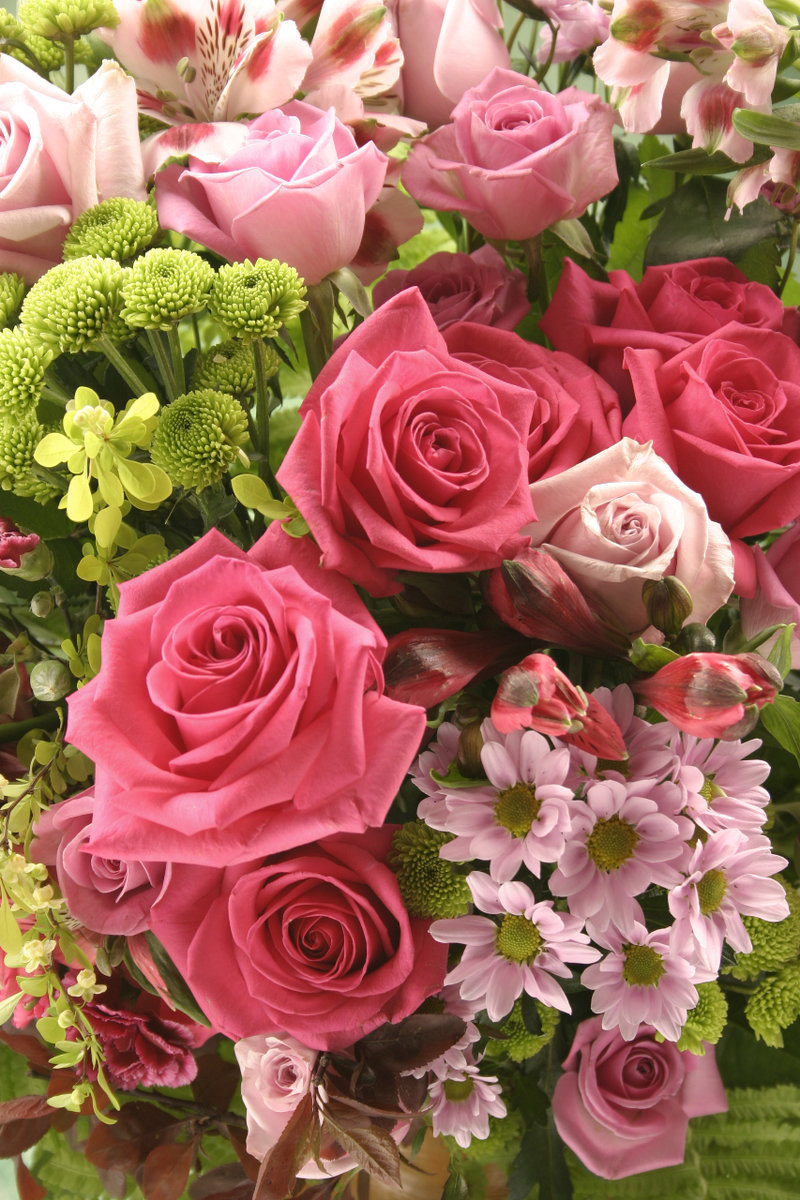 It has also been about taking myself on dates, buying myself flowers and being my very best friend. It is about knowing that I deserve the best and giving myself permission to give that best to myself. I love to treat myself to the very best when I can. 
We can also lean into loving our partners/spouses/friends and even animal companions more. Making time for hugs and cuddles. Love of all kinds releases lovely hormones like dopamine and oxytocin. They relax the stress response and really make the body ripe for miracles. 
When we feel a lack of self-love, love and connection, we are more susceptible to imbalances in the body. Our bodies are so wise. The body shifts as our frequencies shift.
When we are out of cinq with love we can be more susceptible to...
Chronic inflammation
Immune system imbalances
Elevated blood pressure
Increased cortisol levels
Pain
Fatigue
Depression
Anxiety
Increased reactivity to stress
This is really because lack of love can activate our stress response. 
When we feel love in our hearts we….
Have more flexibility
Immune systems are balanced
Pain is less
Your Heart beats stronger
Hormones are better balanced
Feel happy 
Sleep deeper
Blood sugars are more stable. 
Exercise more, and our blood chemistry physically changes
SELF LOVE 
For me, it has been about learning to say no, taking time for myself and really turning my attention to self-care. 
Self-love has been about being kind to myself and loving every curve and dimple on my body. It has been about being my biggest fan, and my very best friend. 
It has been about being patient with myself and knowing that there is a great timing for everything. 
It has also been about self-forgiveness and even permission to let out the parts of myself that are not all that pretty. 
Self-love has been my greatest healing journey. 
Do you practice self-love? 
I would love to hear about it.  Leave your comments below.
Keri Fulmore
Medical Intuitive & Functional Medicine Practitioner