Group Healing is now New & Improved to:
The Balanced Health Mentorship Program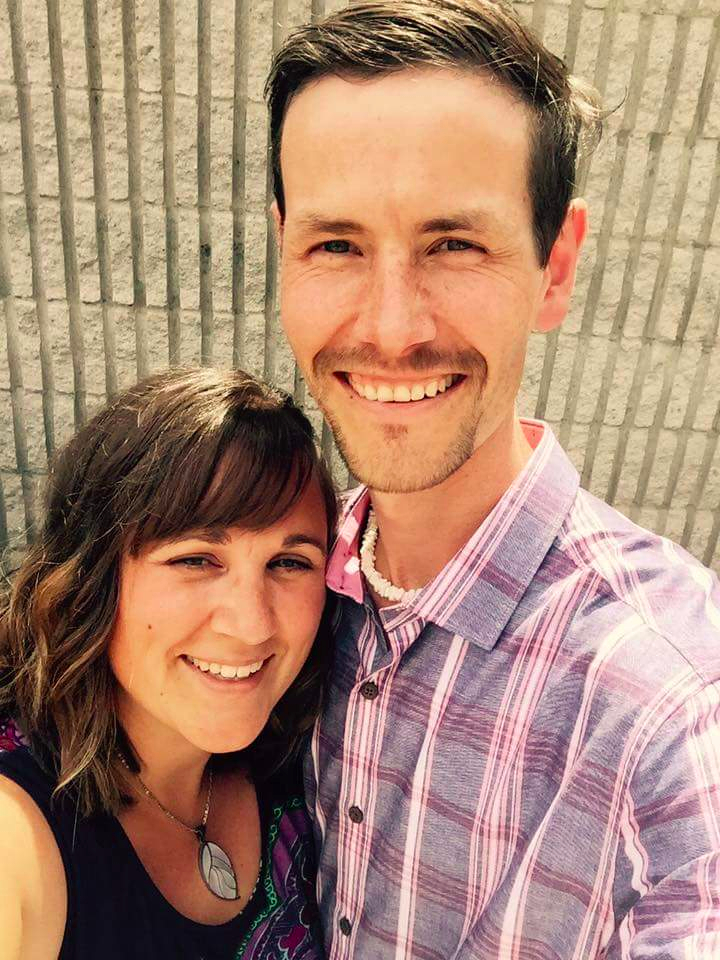 Are you struggling with feeling completely well?
Do you have health challenges that are beyond you?
Are you lacking in support to achieve your health goals?
What if I told you that you could get the consistent help you need to optimize your health, all in one spot!
What if I told you that not only would it be affordable, but you would have a well-rounded health mentorship program to draw from on for your physical, mental, emotional and even spiritual needs!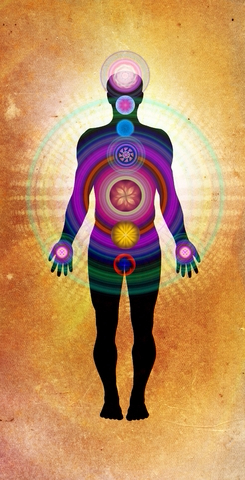 Optimal health is found when all four levels of health are balanced.
It's not found by taking a drug or following a single protocol, but from awakening your soul, emotions, mental and physical body.  Addressing one area is often not enough because you are a multi-level being. 
An example of this is a person develops high blood pressure.  They go to their doctor and their doctor diagnosis them with high blood pressure and put them on high blood pressure medication.  That medication is never going to solve the high blood pressure, all it does it treat symptoms (and many times cause side-effects like Alzhemiers). 
When a person has high blood pressure it's because they are inflamed and likely have a lot of emotional and mental stress, thereby raising their body's stress response and elevating blood pressure to signal the mind that it is in trouble,
Therefore, the holistic solution is to give an assessment of their mind, body and spirit to know what is causing the high blood pressure and make the necessary changes to overcome their challenges.
This is why we would like to introduce you to the Balanced Health Mentorship Program, giving you access to Adam & Keri Fulmore and a full spectrum of natural health solutions.
When you are out of balance or unhealthy the right guidance is critical.  There's many so called answers out there online, conflicting options about diets, health and wellness practitioners that it's hard to know what is right.
Both Keri and Adam Fulmore are experienced caring health professionals with over 40 years of combined experience and training in a wide range of holistic health fields.  Including Traditional Chinese medicine, functional medicine, natural medicine, energetic medicine and spiritual medicine.
There are very view people out there that have the same level of knowledge that Keri and Adam have combined.
The Balanced Health Mentorship Program takes into account, all levels of healing.  Here's what you will find inside the mentorship:
Two 20min Group Healings per week with Adam Fulmore. (valued at $588 dollars per month)

A growing Library of Health Protocols from a Functional Medicine Perspective – If your health issue is not there, it will be added. (valued at $2000+ per month)

Weekly Intuitive Readings and Health Question and Answer with Keri Fulmore. (valued at $600 per month)

Healthy delicious recipes that assist with healing and optimal health. (valued at $200)

Health tutorials (valued at $1000+)

Expert Interviews with various experts.

Self-Healing Videos. (valued at 1000+)

The Intuitive Discovery Course – Learn to harness your own intuition (valued at $300 dollars)

Monthly Healing Circle (valued at $17 per month)

Discounts on supplements, testing of things like food intolerances, heavy metals, parasites, hormone imbalances and future programs.

Private Facebook support group
And the best part….  The Mentorship Program never stops growing.  We will constantly be adding more value, more health protocols (if there is something not there that you would like to see, let us know), more self-healing videos, more recipes, etc.
I'm feeling really good, Adam! Now there's NO pain from the fibroids! I'm so happy! Also, my anxiety is nearly nonexistent. I look forward to checking out the energy medicine exercises.

 

Thanks again! :D 

 

Tui Snider, Azle, Tx, USA

---

 

Keri has extensive medical knowledge and is able to express herself very well.  She has the ability to identify medical issues quickly and has a straightforward approach.    

 

Gwen Shatz, Kelowna, BC, Canada

---

 

A few years ago I was feeling anxious about my health and some health issues, that have been completely resolved. I feel God led me to Adam Fulmore, who popped up on the internet out of nowhere. And performed a long distance healing that resolved a chronic digestive issue. I have experienced other healings, just by association.

 

I am so grateful,

Sonia, USA

---

 

Since I've been received group healing, I was able to move myself out of a residential home, and into my own townhouse.

 

The relationship with my daughter which has been distant for years has miraculously shifted...bringing us much closer into the relationship we'd each truly wanted, I've been able to release old traumas and hurt lingering in my mind, and I have moved into a much more loving and accepting relationship with myself.  I ALSO FEEL STRONGER.

 

Slowly, but surely, I am making changes in my life, and find that I am much more able to handle the stresses in my life.

 

Just knowing someone is sending me positive energy, in the midst of what can be chaotic energy here (floods, forest fires, etc.) helps!

 

I HIGHLY RECOMMEND ADAM'S GROUP HEALINGS.

 

Deeply grateful,

 

~ Deirdre, Canada

---

 

Hi Keri and Adam,

 

Thank you for the Sunday healing. Mark and I were driving up the Slocan Valley toward Silverton, and I decided to go into meditation while we were driving for 20 minutes during the time you recommended. The energy was intense, and I could definitely feel it combining with the absolute sunny beauty of that particular day. About five minutes prior to the end, I felt this incredible intense vibration penetrating every cell, not only in my body, but the space around me, outside and out to the universe.

 

Thank you to the moon and back for your generous spirit!

 

- Donna Hollman, Nelson, BC, Canada
Our mission is to teach and support you on how to be healthy and have optimal health.
We truly believe that "Health is Wealth."  When you are healthy, you are happy.  This is how joy is spread throughout the world.
If you are feeling a whole body "YES" to joining our mentorship program, then we can't wait to work closely with you to optimize your entire body, mind and soul.
The Balanced Health Mentorship Program is only $40 US a month for a limited time. 
Soon it will be $50 US per month.
Sign Up Today!