5 Day Giveaway,
December 18-22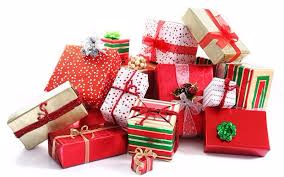 Enter to WIN Prizes.  Over the week of December 18-22 we are giving away prizes like Medical Intuitive Readings, Distance Healing Sessions, Monthly Group Healing subscriptions and Healing Circles.  
Each day of the giveaway we will be announcing winners on Facebook live on our Intuitive Health Solutions Fanpage.  We will also be personally emailling the winners to make sure you get your prize if you win.
To enter the 5 Day Giveaway type your name and email in the form below.  We will send you a confirmation email once you've signed up.  Make sure you read this email as we have listed some bonus options to gain more ballets for additional chances to Win!
Good Luck!  Keri & Adam Fulmore