Body Reboot Cleanse
Why Cleanse with us?
Did you know that cleansing is a natural function of your body?  However, sometimes with many stressors and other body burdens your pathways of elimination can become stagnated.  Cleansing with qualified health practitioners such as Adam and Keri takes the guessing game out of how to do a proper cleanse.  Not only that, but cleansing can be lonely and doing it in a group setting help keep you on track and give you the support you need to continue the cleanse. With so many distractions around in your day to day lives, support is crucial to success.  
What is involved with the Cleanse?
This 2 week cleanse is focused on healing the digestive tract, opening up this crucial pathway of elimination, as well as making sure that the liver's phase one and two detoxification pathways are open and moving well.  
Why do we focus on Digestve Tract & Liver?  
The digestive tract is the place where most of your body's toxins are eliminated from the body.  Making sure that the gut is functioning optimally is important for detox and avoiding reabsorption of toxins.  Most cleanses miss this aspect and can end up causing a cleansing reaction.  The liver is also your major detoxification organ as it filters the blood, excess hormones, chemicals and anything that you put in your body.  Making sure that your liver's major detoxification pathways are moving is essential for great results.  
We will be using diet as the main part of the cleanse with an option to add in supplements if you choose to. 
Is there a Special Diet involved?
Yes, there is a diet to follow.  Eliminating junk food, alcohol, sugar, processed grains, etc. out of the diet is important in order to give the body a break.  There are many diets out there today.  From a raw food diet, keto diet, to paleo.  Knowing which diet to follow is confusing for most and no one diet is good for all.  Our diet is mainly focused on clean eating with avoidance of a few things for greater succes. 
What can I expect with the Group Cleanse?
Our Group cleanse will be taking place in our Facebook community.  You will be sent a link to join (if you are not already a member).  Don't worry, if you are not a part of Facebook, you can still enjoy our cleanse.  We will be doing videos in the community to keep everyone on track, sharing some recipes, and taking your questions several times in the two weeks.  The purpose of the cleanse is to help optimize your health.  You will also be sent some recipes, and tips to your email address if you are not in the Facebook community.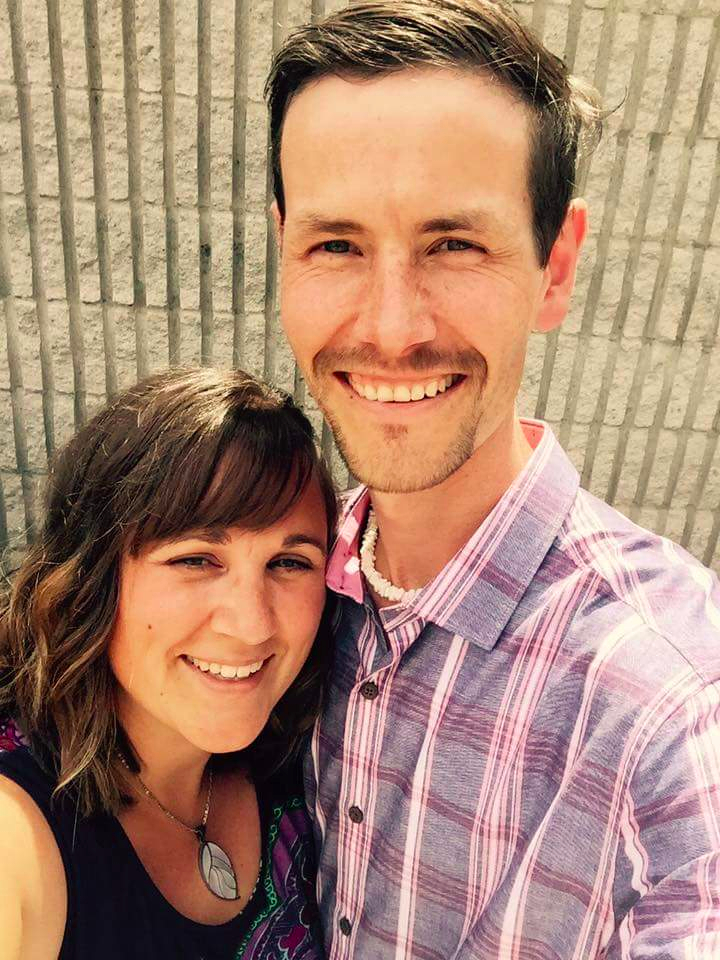 Happy Cleansing!
We look forward to seeing you on June 1st.
~ Keri & Adam Fulmore